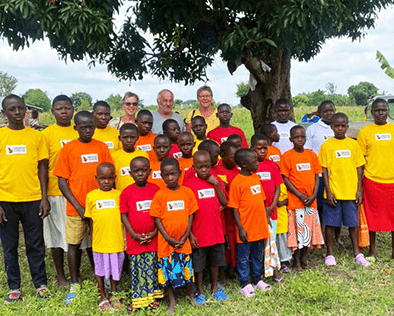 It's a great way to raise financial support and also receive skilled volunteers to give a hand in running some project activities. Volunteers will be responsible to attend to the nutritional problems of our patients in the community and at our local health unit.
They will also be going for outreaches in the catchment area, this will also help us develop new networks, training opportunities and networking events keeping our costs down, sending more money to field programs.We will use the vast networks and experience of our volunteers to aid fundraising efforts and in turn we as the organisation will design itineries that will enable them see and enjoy the amazing beauty of Uganda.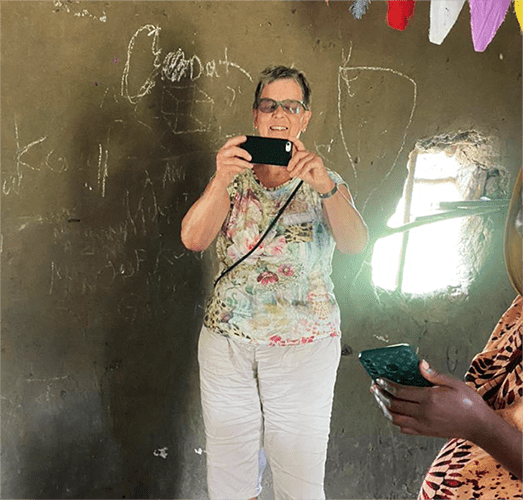 Volunteering Expectations.
Volunteers are expected to be open-minded, able to adapt and innovative since we allow volunteers to modify or redesign their volunteer work. They must be ready to work without any training since our projects mostly need volunteers to be innovative. They are also free to work fewer hours we are flexible with time and volunteers who want to travel out of their regions of volunteering to another can take the Friday off or work a half day so they can travel.
English, though we have different languages for each region and ethnic group. We have the Uganda Shilling as our currency. Uganda is the friendliest and  most hospitable country in Africa. Is peaceful and volunteers are secure to walk around on their own.
What to do in the Free Time.
Jinja has a lot of tourist sites that volunteers can visit, there are beaches, safari rides, visit the historic slave castles, canopy walk, butterfly and monkey sanctuaries, waterfalls etc as well as a visit to East Africa's biggest open outdoor market in the street.
Volunteers are also free to join the town folks for a conversation on our culture, folktales and playing local games, dance etc. We have many cash machines that accept Visa, MasterCard etc. as well as Forex to exchange money.
Volunteers' Benefits & Opportunities.
Volunteers learn about our rich culture of festivals and other social events like the naming ceremony, child birth rights, funerals, traditional weddings etc.
They can get a certificate after completion.
We become a reference for volunteers anytime there is the need for a recommendation.
Volunteers get the opportunity to participate in all our projects.
A guide anytime you want to go shopping.
A surprise present to send home.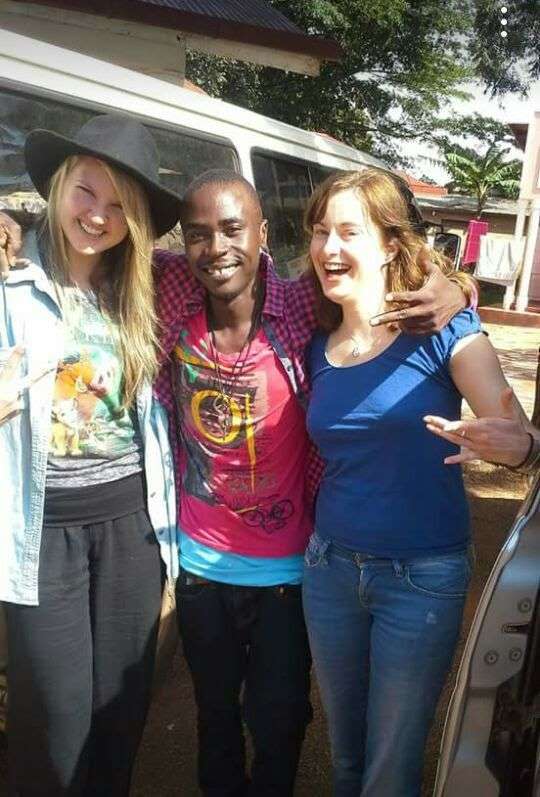 We are looking for a savvy social Media and Communications Expert
An overarching plan is in place and we need someone to help implement, provide insight into best practices and complement the existing strategy with new insights and ideas. We are looking for someone with some history and experience working with Social Media and who is a natural at engaging audiences online.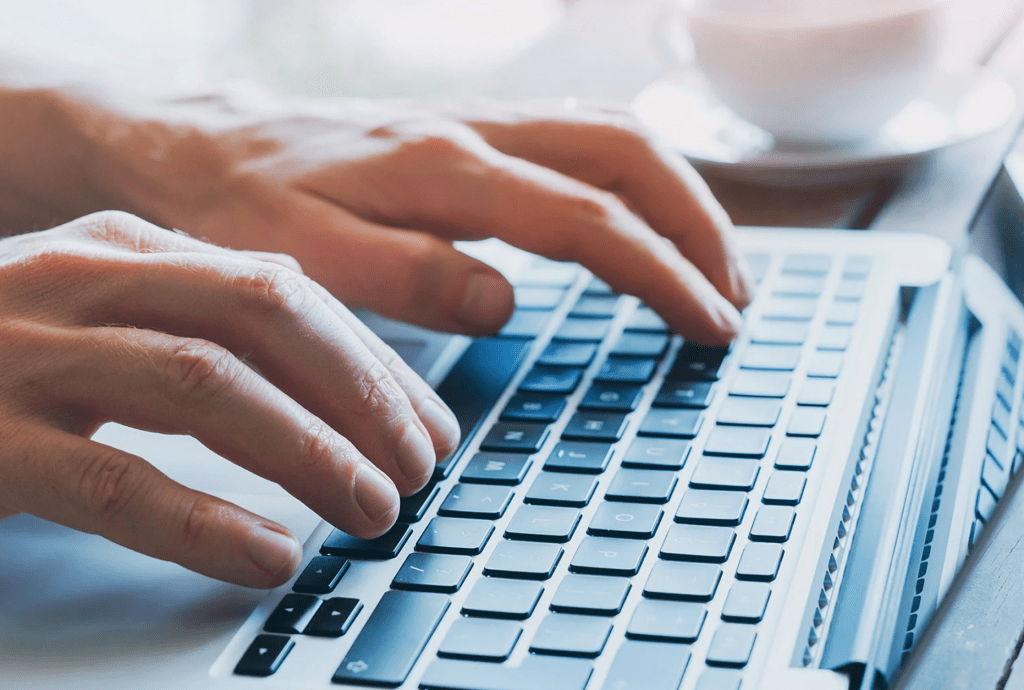 We are looking for a Teaching Assistant who is adept in the English language and a clever wordsmith!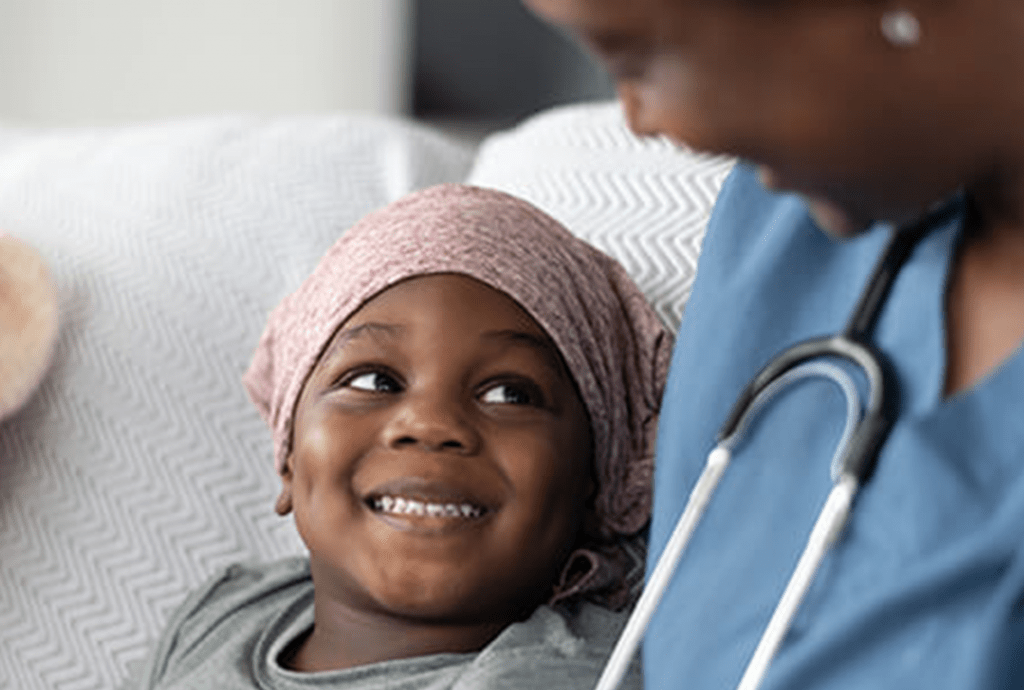 We are looking for  Children and Youth Support Asssitant (Intern/Volunteer) who will be responsible to help children with a lack of support to continue their education and develop new interests and skills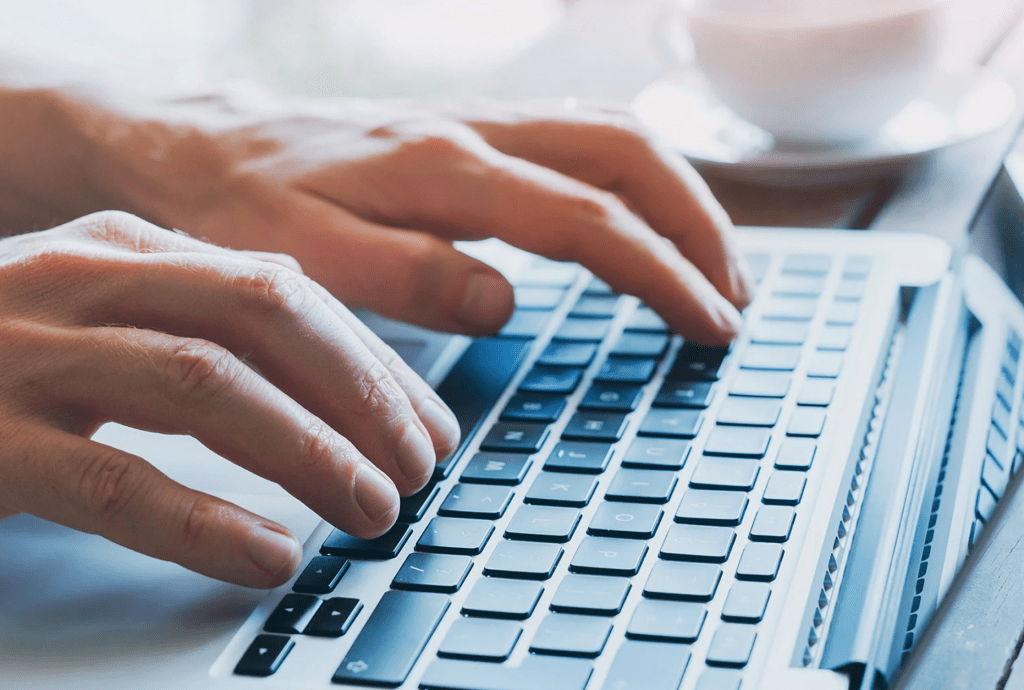 We are looking for a Sports Education Coach (Intern/Volunteer) who will conduct their own physical education lessons with the children
"If our hopes of building a better and safer world are to become more than wishful thinking,
we will need the engagement of volunteers more than ever."
– Kofi Annan
Former UN secretary general