Primary education has been free in Uganda since 2003. However the reality of a government funded education for over 6 million pupils in more than 20,000 primary schools is that limited financial resources are spread very thinly when faced with the demands of employing sufficient teachers, providing adequate resources and investing in facilities and infrastructure.
In many impoverished communities, children don't have the opportunity to receive an education. Some don't have resources like books or uniforms, leaving children to fall behind without the support to catch up. Youth drop out of school to support their families and never go back. And entire school systems are understaffed, failing to provide adequate education to the children who live there. Lack of education increases the likelihood of involvement in drugs, gangs and other risky behaviors. It's easy to see how an absence of education spirals into a cycle of poverty. When you make a gift to our education programs, you provide the resources, tutoring programs and more for children from kindergarten through high school and beyond.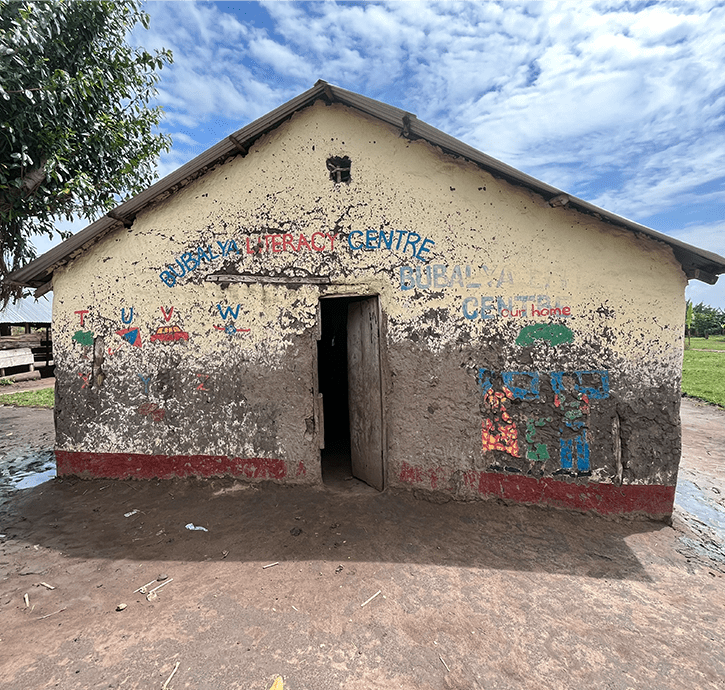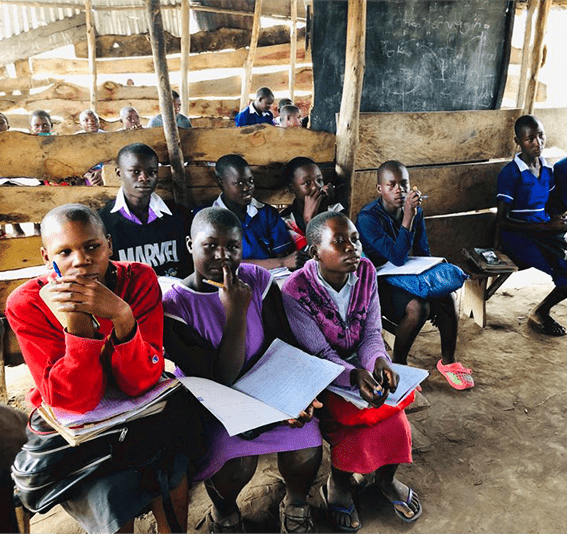 Help us build safe Classrooms.
Kiddos are our future! From the earliest age of 4 years old, it is important they are in a comfortable environment to get their education started. Slowly 1+1=2 starts flourishing into intellectual ideas, critical thinking and the development of dreams and ambition. We see a vision of building a good spacious permanent classroom for the children of nabukalu, located in Bugiri district. This would allow the teachers to monitor their behaviors. The school is officially run by the government, and the children study in a small wooden mud structure building . We would like to build a decent classroom structure, improve the kitchen, dormitory and create an outside eating space and even a nice playground. We also plan to buy the materials locally so the money also goes back into the community., as well as work with local stores and workers from here.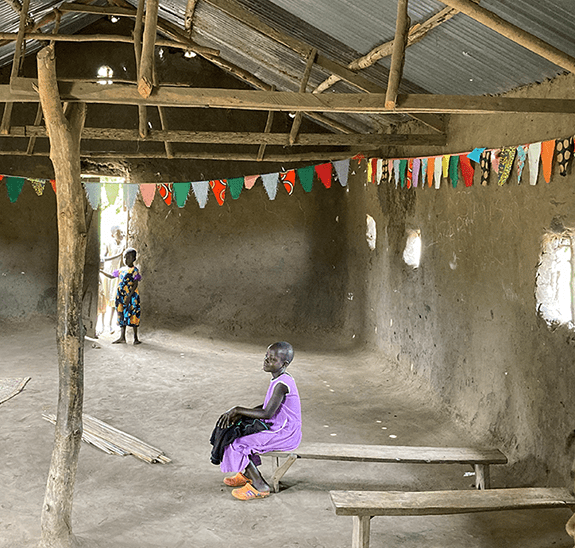 Without desks and books, children who are in school will not be able to learn.
When classrooms don't have enough desks, children are either forced to sit five on a bench meant for two students, or sit on the floor. This can be extremely uncomfortable, and distracts them from their learning. Imagine sitting on the floor, surrounded by other students, being bitten by dust mites, trying to write on your lap, and straining your neck to see the board.

Children also struggle without access to textbooks. In many cases, classrooms don't have any books at all. This makes it hard to follow what the teacher is saying, and means that children are far less likely to leave school knowing how to read.