Providing quality education to children reflects the fact that every child is entitled to fundamental human rights and is to be treated with dignity. By providing educational opportunities to children we work against the efforts to indoctrinate them into violent and destructive paths. Education is their best weapon against impoverishment, disease, early marriage, gang activities, and prostitution. When children are exposed to poverty, violence, abuse, and exploitation, those children are at risk of taking destructive life paths. Educated children stand a better chance of having opportunities for constructive and positive life paths.
In many impoverished communities, children don't have the opportunity to receive an education. Some don't have resources like books or uniforms, leaving children to fall behind without the support to catch up. Youth drop out of school to support their families and never go back. And entire school systems are understaffed, failing to provide adequate education to the children who live there. Lack of education increases the likelihood of involvement in drugs, gangs and other risky behaviors. It's easy to see how an absence of education spirals into a cycle of poverty. When you make a gift to our education programs, you provide the resources, tutoring programs and more for children from kindergarten through high school and beyond.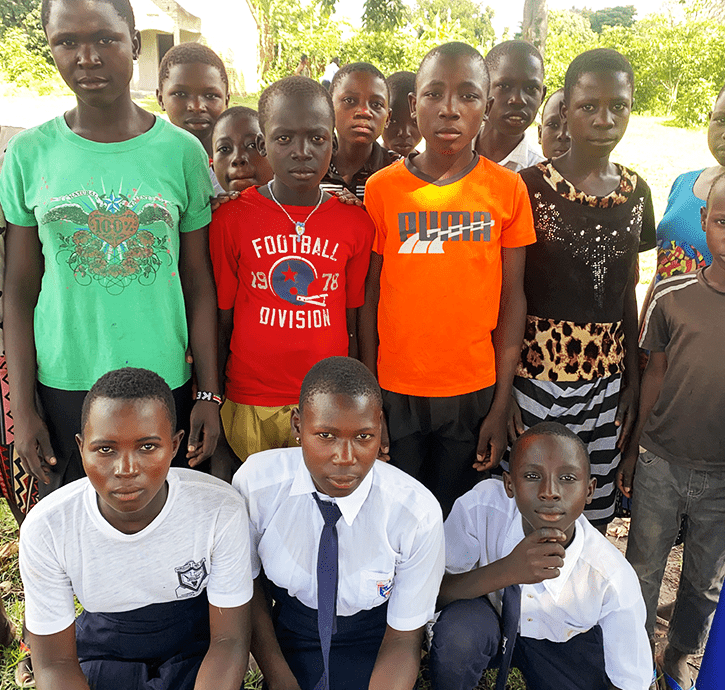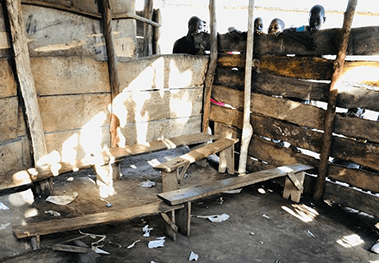 Scholarships or sponsorships make it possible for bright young minds to stay in school. The funds help cover tuition, books, school supplies, uniforms, and other school-related costs. By providing a scholarship to an African student, we offer a promise to the student that what they do in school has meaning, and they will have the reinforcement they need. Scholarships allow for future educational planning, and continuous support. When a student receives a scholarship to attend school, she/he is less likely to drop out of school. When a student is offered consistent support, she/he has the confidence to thrive intellectually.
Omukisa Foundations scholarship efforts contributes to the achievement of the UN Millennium goal – to ensure that children will complete primary schooling. It is an effective long-term investment to eradicating poverty.
Taking Comprehensive Action.
Globally, the quality of education that children receive is affected to a very large degree by the supporting environment. Unfortunately, gaining a proper education is challenging for impoverished or underprivileged families in Africa. In many areas, specific training opportunities are limited or non-existent. Even in large cities, access to computer training is often out of reach for the average family. 
A key educational metric in every society is the school dropout rate. Our approach targets the root causes of school dropout – to help kids stay in and finish their education.
Based on our research, observations, and user surveys, below are the principal areas that we are strategically and enthusiastically targeting/involved in:
Access to essential learning materials – books,supplies, and teaching supplies
Scholarships – to cover costs of school uniforms, shoes, and other school-related expenses.
Solar lights – help kids safely study at night.
Adolescent Sexual Health Education, teenage pregnancy prevention, and encouraging families to keep their girls in school (delay marriage).
Providing supplemental education in areas that are in high demand – such as computer-training" computer training
leadership Training: This helps ensure that children and youths grow up to be model citizens. This helps instill a sense of purpose and develops forward-thinking leaders. The training helps prepare citizens who are patriotic, knowledgeable about the importance of making quality decisions, and passionate about leading their families, communities, and nations
Mentoring support helps encourage kids to stay in school and succeed. This includes after-school educational coaching programs where students who are weak can receive the additional support that they need.