How Child Sponsorship Works.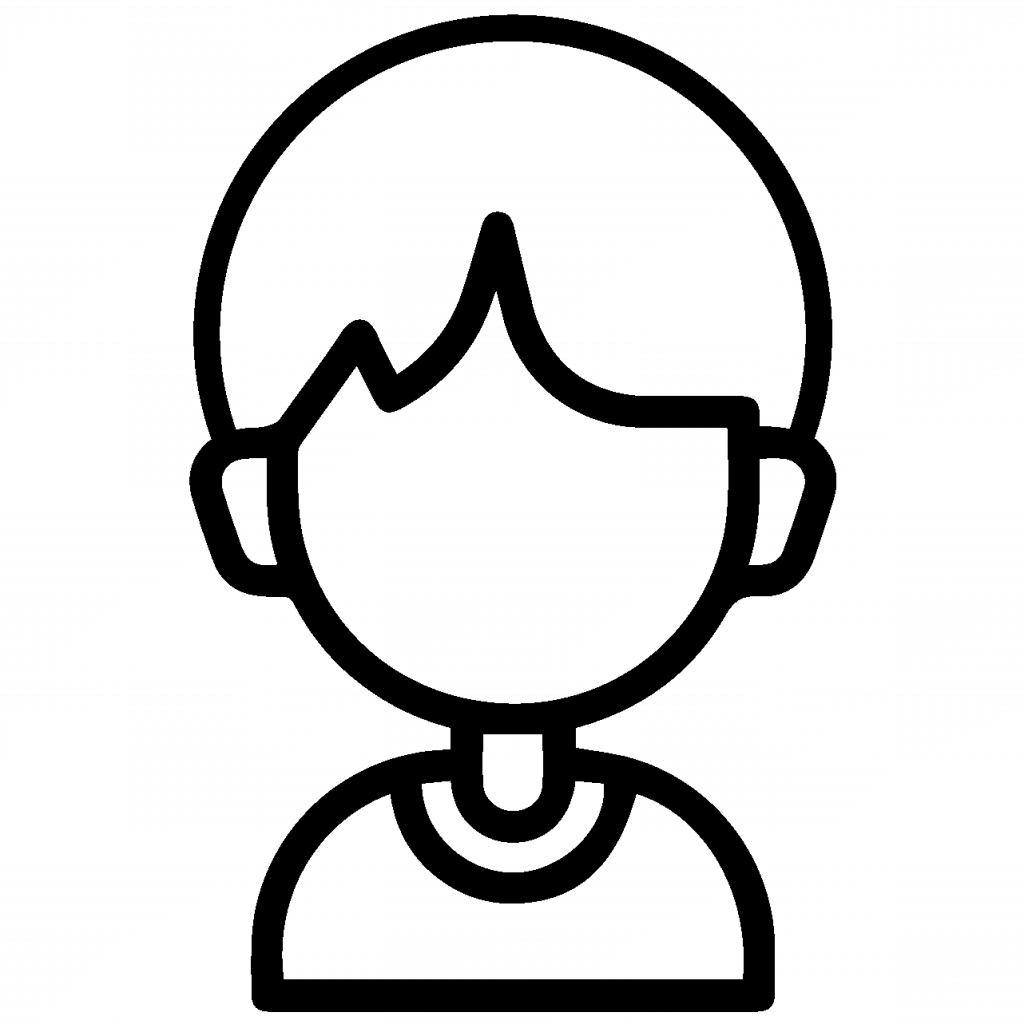 1. Search for a Child to Sponsor
Who will your new friend be? When you find the child who speaks to your heart, we'll connect the two of you so you can start your sponsorship journey together.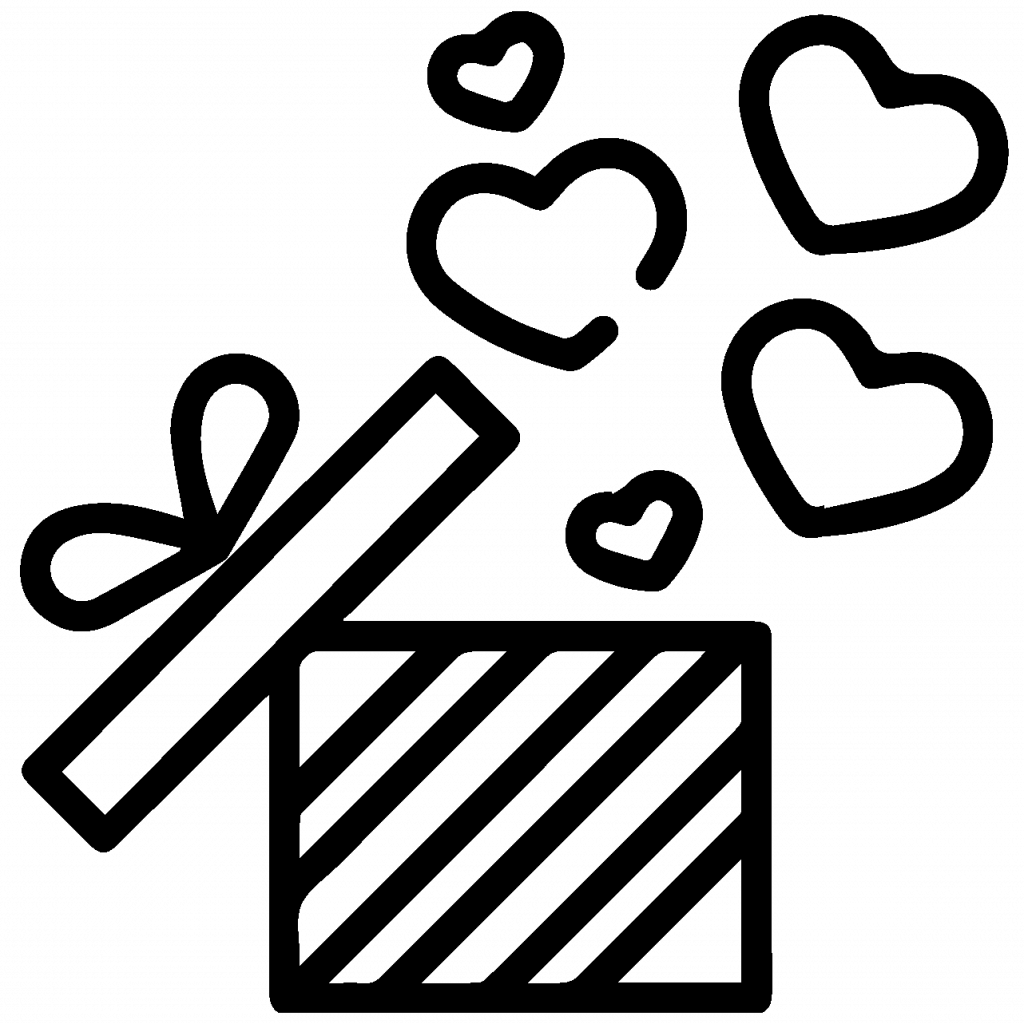 2. Your Gift is Multiplied
We combine your gift with gifts from other caring sponsors to make life better where your sponsored child lives. We partner with communities to help them transform into places where every child can dream, achieve and contribute.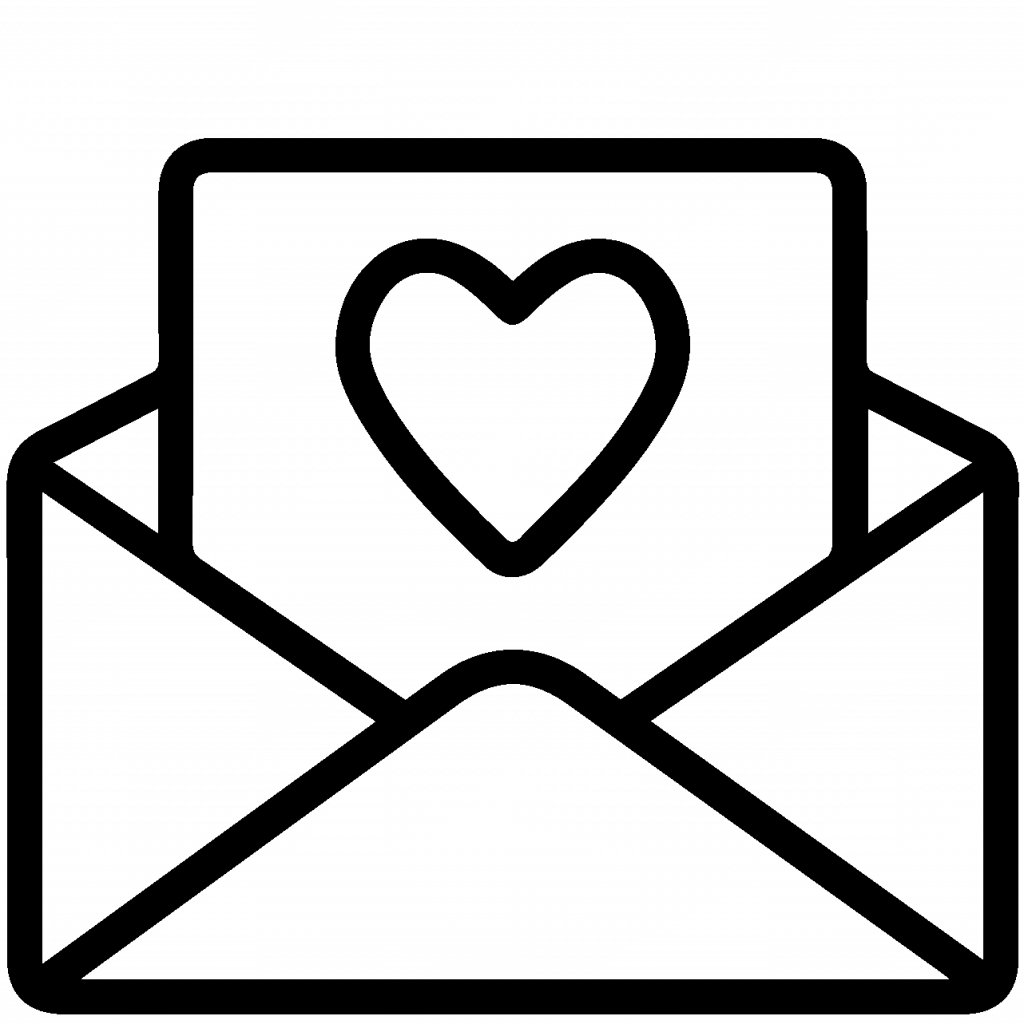 Dear Jose" … "Dear Mariama" … "Dear Dwi": When you communicate with your sponsored child, you'll learn all about who they are and who they want to become. Your friendship can help those dreams become reality.
Child sponsorship is about connection.
When you sponsor with Omukisa Foundation......
Your sponsored child will write to you and send pictures, and you'll receive updates about how the child is doing — connecting you with your sponsored child and his or her family and daily life.
Your gift combined with contributions from other caring sponsors creates a steady stream of funding for Omukisa Foundation. Sponsorship allows entire communities to feel the ripple effect of your generosity so they can transform themselves into places that nurture the potential in every child, including your sponsored child. — connecting you with your sponsored child's community.  
You'll see how we work with local partners, families, educators, community leaders and local governments to help protect children's rights to education, nutrition, water, health care and other essential resources — connecting you with your sponsored child's circle of support.
You will become a source of hope for the child you sponsor, and for that child's family and community, too. You will be helping your sponsored child to develop and access their true potential, so they can build better lives for themselves and their communities — connecting you with the fight against poverty.